Supporting the GBV Fight in Mulanje
Eastern Produce Malawi: 16th March 2021
As part of the commemoration of this year's International Women's Day, EPM, on 13th March, made a financial donation to three women community based organisations (CBOs) that focus on ending gende-based violence in Mulanje and Chiraduzulu districts. This donation will help the CBOs to intensify outreach awareness programmes in the communities to fight against gender-based violence.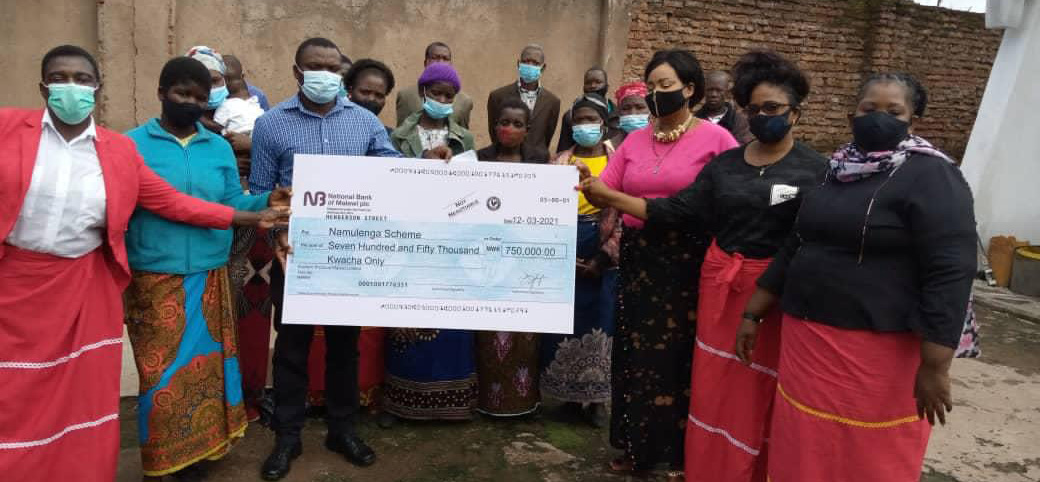 Rabson Kachilele, CSR & Compliance Manager, Eastern Produce Malawi said,
"Apart from intensifying the women's CBOs outreach awareness programmes on GBV, this financial support will boost the women's small scale businesses and contribute to their economic empowerment. This is inline with the Malawi Government commitment to fighting against extreme poverty which is crucial in tackling GBV."
Patricia Kaliati, Minister of Gender, Community Development and Social Welfare graced the occasion said,
"Most organisations have been affected by the Covid-19 pandemic and this donation will boost their businesses thereby enabling the women to support their families. Cases of GBVs reduce when women are empowered economically because they are able to buy their own needs."