Eastern Produce (EPM) Limited has partnered with Ethical Tea Partnership (ETP) in a project called Kuwala. The project aims at uplifting the living standards of its employees and members of the communities surrounding EPM estates. One of the key components of the project is to support participants form Village Savings & Loans Association (VSLA) groups and train them in entrepreneurship in order to address specific household economic challenges. The project has been running since 2019. In the next couple of days we will be sharing some of the inspiring stories from the beneficiaries;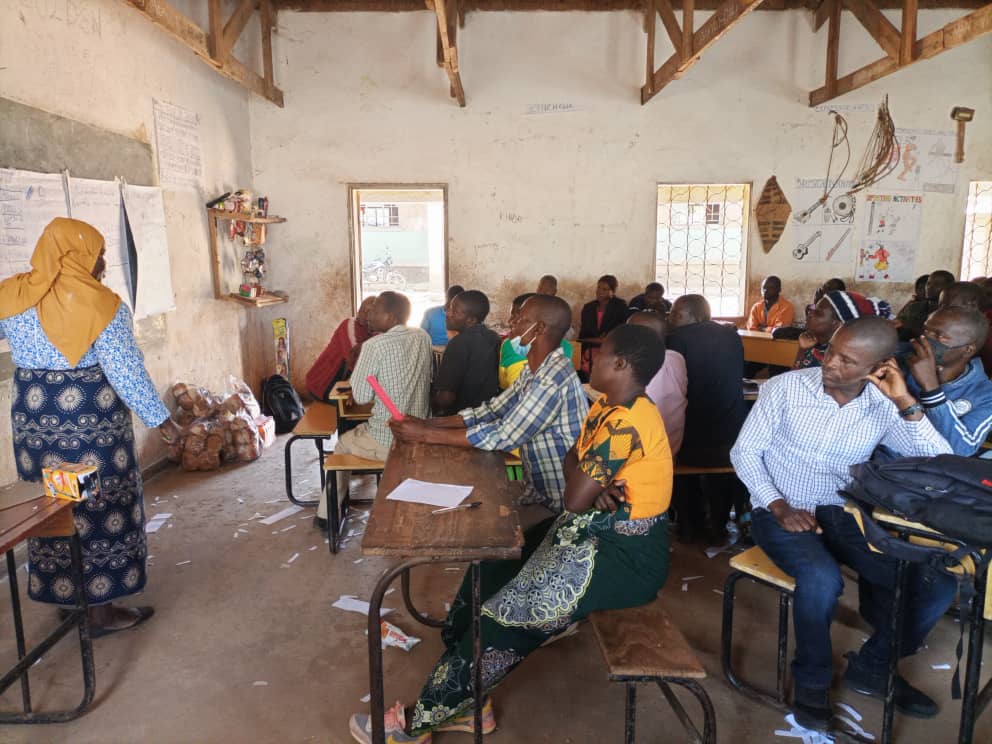 "LIFE HAS CHANGED", REFLECTS OF ONE YOHANE WISTED
Since 2012, Yohane Wisted, a plumber at Makwasa Tea Estate Company under Eastern Produce Malawi (EPM) Limited in Thyolo district, had been a Village, Savings and Loans (VSLs) member. However, due to lack of knowledge on effective VSLs, he was not making any profit. Instead of progressing, life was going retrogressively.
But things started changing in 2019 when the EPM partnered with Ethical Tea Partnership (ETP) in a project called Kuwala (Shine). Through the project, Wisted said he learnt entrepreneurship and it did not take long before he bought a motorcycle in 2020. In those days, mobility was a serious challenge in Makwasa and he was using his motorbike as a means of transport to and from the office.
Later, Wisted started a motorcycle taxi business and in a day, he was getting not less than K7,000 and with profit from this business he was compelled to join other four VSL groups.
After sharing their dividends in 2021, he received K850, 000. This was a time when there was a serious electricity challenge and with entrepreneurship knowledge he got from the Kuwala Project, he bought a diesel maize mill and planted it at Naphazi village.
Mr. Wisted is now able to take care of his family including paying school fees for his wards and saving at VSLs. In short, he says life has changed and he earns at least K15, 000 a day through his businesses.
His ambition is to buy a sienta as part of his business diversity.
#EPM #BetterCommunities