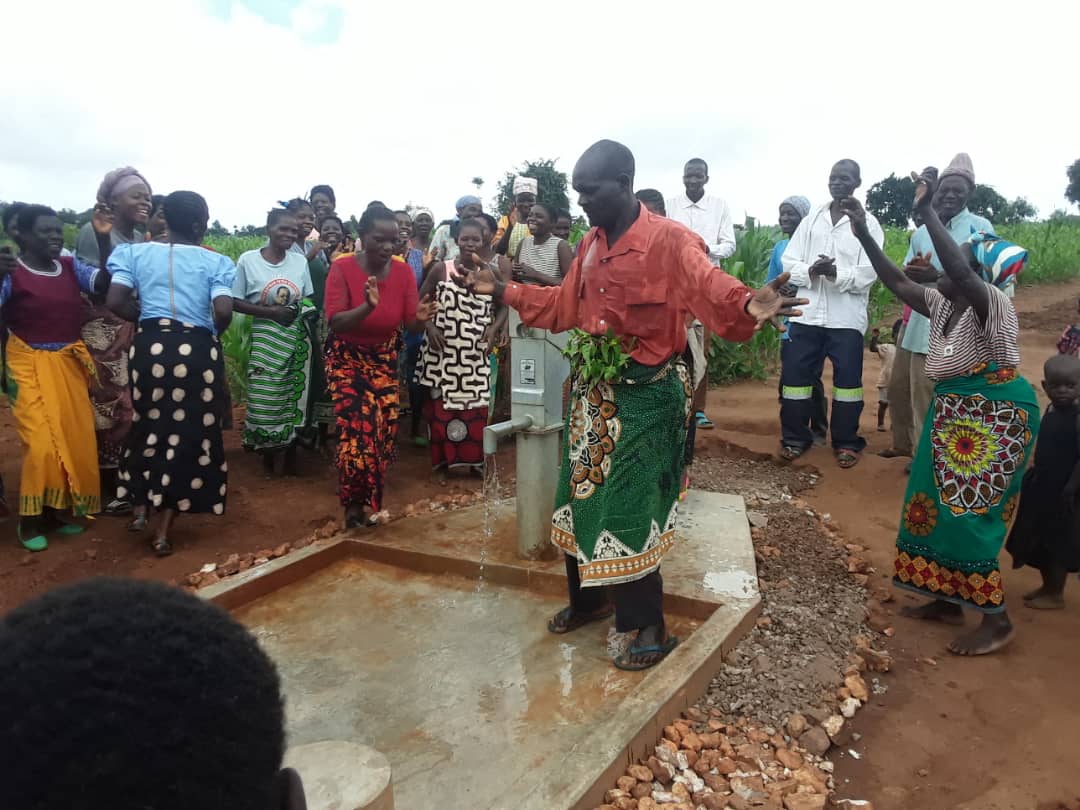 CLEAN WATER FOR BEULA AND CHONGONDO COMMUNITIES
In line with the Malawi's 2063 goals and the global agenda on equal access to clean water, sanitation and hygiene we, through WEI project, handed over 2 boreholes in Thyolo Beula and Chongondo communities. The two communities surround our Kumadzi Macadamia estate.
This development project will change the lives of the two communities many ways.
Firstly, the proximity of the water resource will ensure safety of women and young girls as they will no longer be walking long distances to fetch clean water.
Secondly, the two boreholes will contribute towards an increase to school enrollment and attendance of girls.
Ultimately, this development will reduce gender based violence by promoting gender equality and easy access to clean water and sanitation in the face of the cholera outbreak.