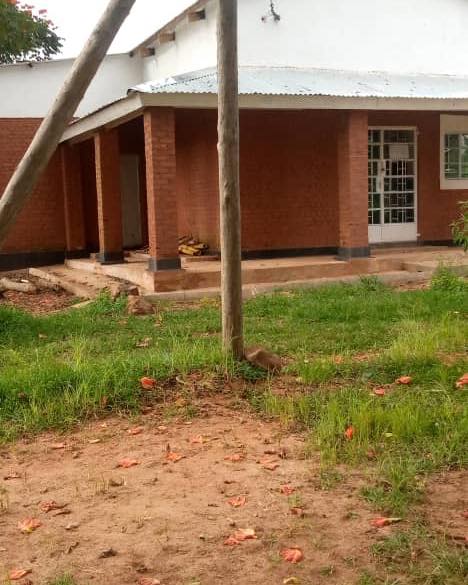 MAKWASA POLICE UNIT REHABILITATION UNDERWAY.
EPM is renovating the police facility as part of its Corporate Social Responsibility (CSR).
Thyolo Police Deputy Public Relations Officer Rabecca Kashoti says once completed, the officers will be working in a good environment.
She further said suspects will not be escaping from cell as is the case now due to the bad condition of the cell, but the cell which EPM is rehabilitation is conducive and can accommodate more suspects.
Kashoti also said they are expecting more people to come and their lodge complaints.
The Deputy PRO has since extended gratitude to EPM for renovating the police unit. "This shows that there is a good relationship between us (police) and other stakeholders including the local community hence the support.
#epm
#malawitea
#BetterCommunities