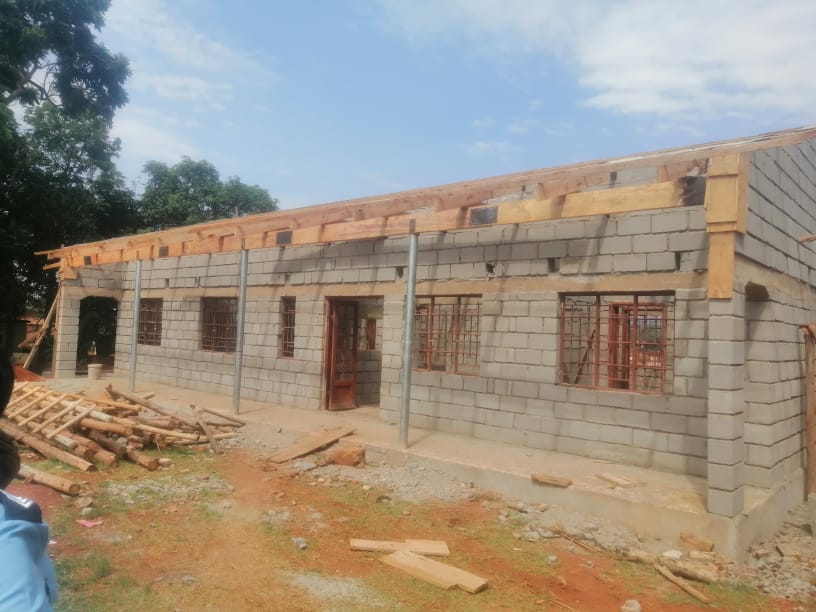 THYOLO POLICE VICTIM SUPPORT UNIT (VSU) TO BE COMPLETED MID DECEMBER
Construction of a modern Victim Support Unit at Thyolo Police Station has taken shape with the contractor, Airon Contractors promising to complete the project mid-December, 2022.
Inspector Austin Nsiyamphanje who is the Stations Community Policing Coordinator said the current VSU office is old with limited space and no furniture.
"Eastern Produce Malawi which is supporting us with this facility has promised us a fully-fledged structure (furniture, beddings, and toilets) and we appreciate this gesture", said Inspector Nsiyamphanje.
Among common cases handled at the unit, he stated that illegal divorce complaints, gender based violence, child related issues (which include abandonment, deserting and failing to provide necessities), extra marital affairs both men and women, economic violence (denying women to be part of family businesses) among others.
This is the second VSU that EPM is constructing this year.
#epm #bettercommunities #malawitea #malawinews