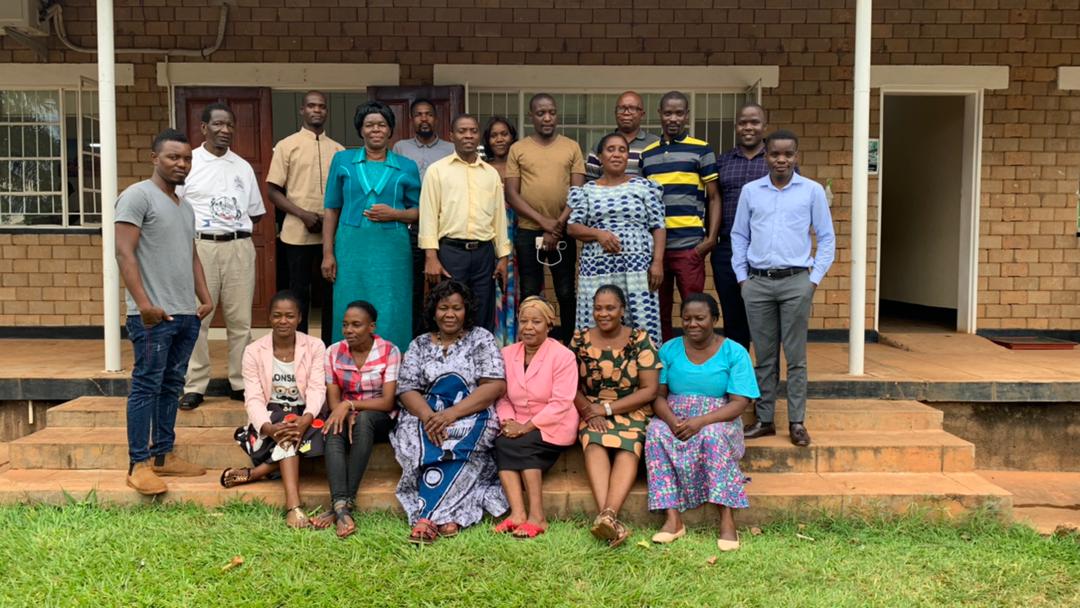 "WE EYE UPDATED SKILLS FOR OUR MEDICAL TEAMS"
Eastern Produce Malawi (EPM) Limited on Tuesday organized a day long refresher training for clinicians and other senior health workers working in the company's health facilities.
The training's lead facilitator Dr. Trasizio January from Mulanje Mission Hospital said the training basically focused on Respiratory Tract Infections, Musculoskeletal Disorders and Non-Communicable Diseases (NCD) such as hypertension, diabetes, asthma andepilepsy.
"Respiratory Tract Infections in layman language are infections attacking ways of respiration which include the mouth, airways and the lungs and they are caused by either virus or bacteria while musculoskeletal pain comes due to infections, trauma, degenerated disease and also autoimmune diseases," said Dr. January.
Dr. January said these conditions are killing many people but they are manageable by well-trained health personnel.
He said it is important for senior health workers like the clinicians to have vast knowledge on diagnosis and management of these diseases.
Grace Matimati Njoloma who is a nurse at Phwazi Tea Estate, one of EPM's estates said such refresher trainings are crucial as the country and the whole world is registering strange diseases.
"Apart from treating patients at our health facility, we also conduct health talks within the estate and surrounding villages," said Njoloma who is also a Senior Research Nurse.
EPM's Corporate Affairs Manager Rabson Kachilele said the company wants its clinicians to have sufficient and up-to-date knowledge and skills to enable them conduct proper diagnostics of diseases and conditions in their respective health facilities.
"NCDs are a significant portion of the cases that our health facilities continuously receive. It is therefore important for our clinicians to have knowledge and skills that will enable them to manage these cases and proper diagnosis is a fundamental aspect," said Kachilele.
According to Kachilele, EPM has 18 estates and each estate has a health facility.
#epm #MalawiTea #BetterCommunities