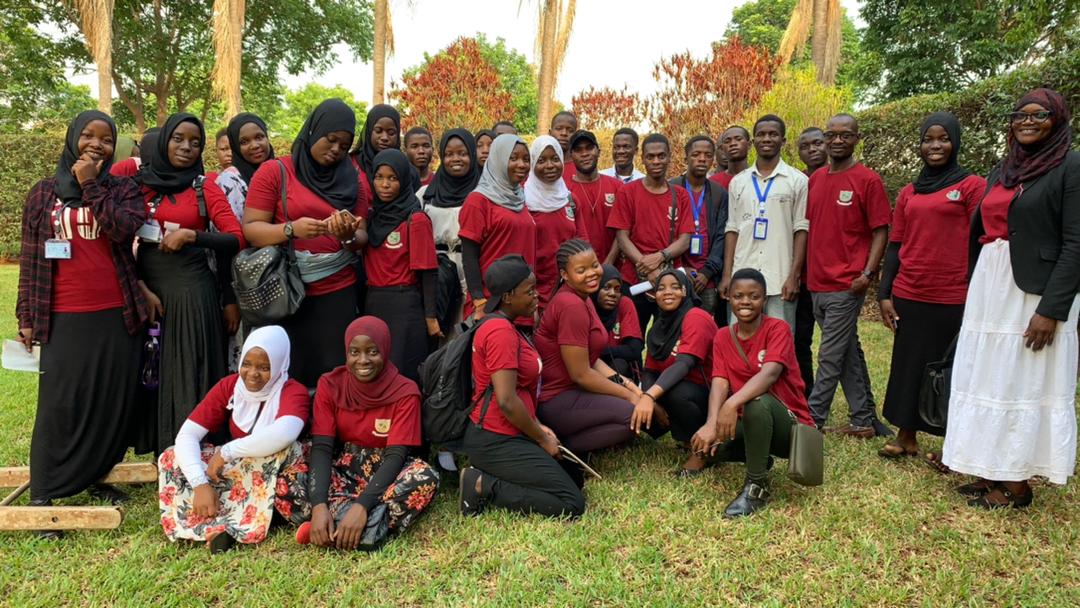 OUR ENGAGEMENT WITH COLLEGE STUDENTS
Today EPM hosted students from International College of Business Management who are studying Community Development. The objective of the visit was for the students to appreciate how EPM interacts with the communities surrounding the estates and also identify opportunities for industrial attachments and jobs.
The team was grateful for the opportunity to be hosted and learn more about EPM.
#EPM #BetterMalawi