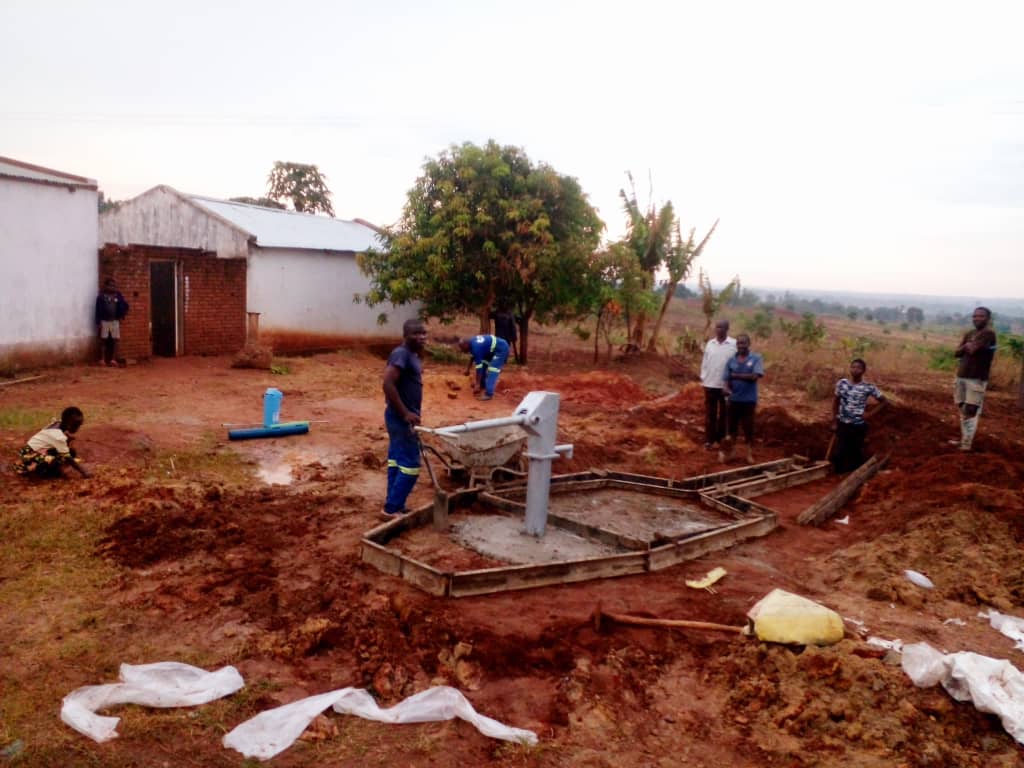 WATER BRINGS LIFE TO BEULA, CHINGONDO AND MASANGA VILLAGES
These celebrations, that the women, girls and children in Beula and Chingondo villages in Traditional Authority Kapichi in Thyolo district and Masanga village in Traditional Authority Mabuka in Mulanje displayed, are a reflection of relief that the three villages foresee in as far as potable water is concerned.
They have all the reasons to celebrate the provision of potable water to their communities which has been abig problem for years.
Eastern Produce Malawi (EPM) has drilled a borehole each in the three villages to make water problems a story of the past.
Women, girls and children will no longer travel long distances and spend more time fetching water. Cases of diarrhea will be reduced, absenteeism and school dropouts will be reduced as was the case before due water scarcity and long distances to water facilities.
Above all, there will be an improvement in the social wellbeing and livelihoods of the people in the three villages.
Beula and Chingondo villages surround EPMs Kumadzi Macadamia Estate in Thyolo while Masanga is in the catchment area of EPM's Lauderdale and Esperanza tea estates in Mulanje.