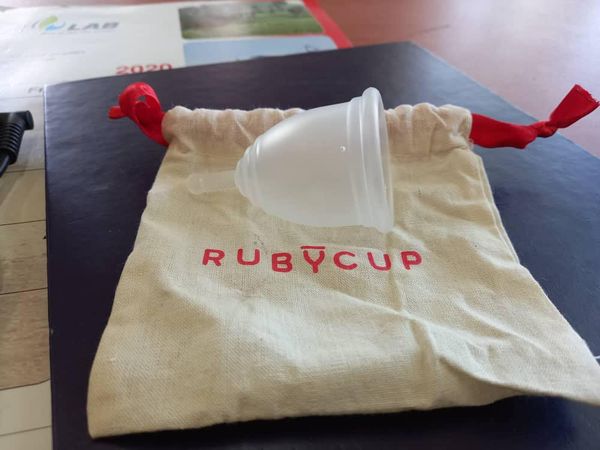 MENSTRUAL CUPS FOR WOMEN AT EPM
Responding to menstrual poverty some of its female workers have been facing, Eastern Produce Malawi (EPM) Limited is distributing menstrual cups to all women of child bearing ages.
EPM Gender and Welfare Manager Esther Mughogho says the women are trained on menstrual hygiene and how to use the menstrual cups. She said the initiative is aimed at promoting the dignity of women when menstruating.
"We know that not all women can afford to buy sanitary pads every month hence comingup with this support," said Mughogho.
She said so far 1,742 women have been given the cups.
Child and Women Rights Activist Beatrice Mateyu says this is a very commendable development.
"These re-usable menstrual cups reduce the cost of buying disposable sanitary pads and this increases productivity of the female employees. This support is contributing to gender equality and women empowerment at work place," said Mateyu.