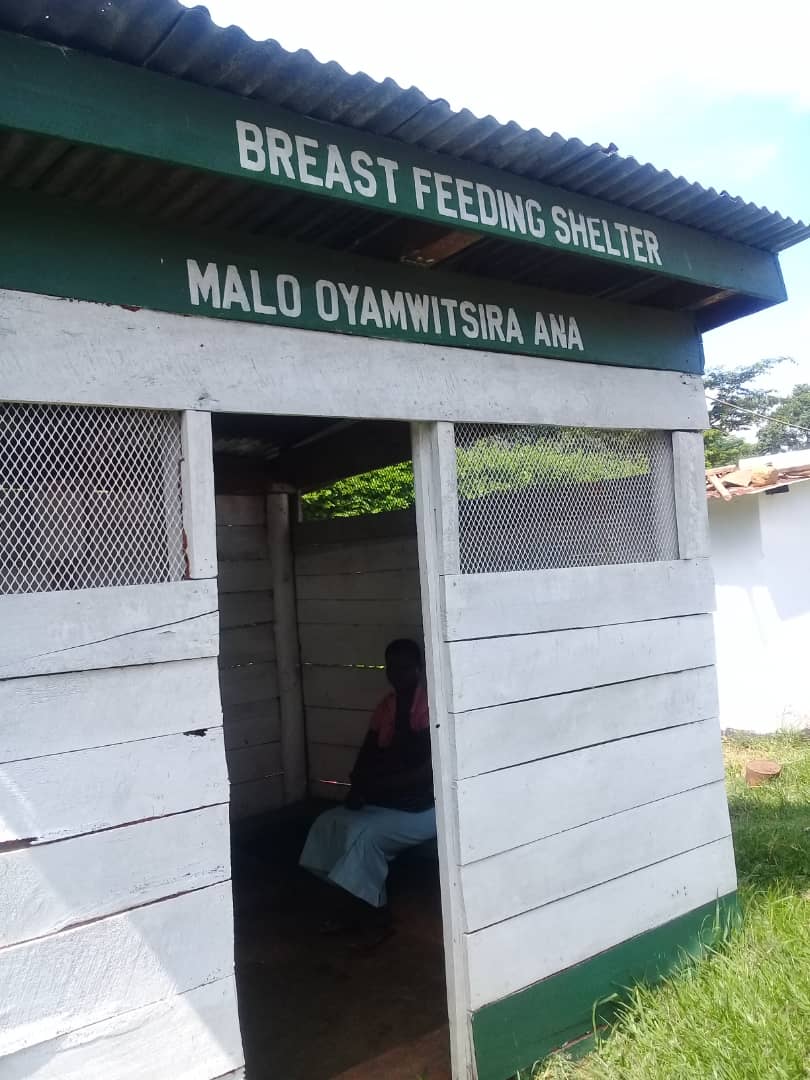 BREAST FEEDING SHELTERS FOR MOTHERS IN OUR ESTATES
In line with laws of Malawi and to ensure a safe working environment for our female employees, EPM provides breastfeeding facilities in its tea and macadamia estates for female workers who are breastfeeding.
In these structures, breastfeeding mothers go and feed their children comfortably during working hours.
Our Gender and Welfare Manager Esther Mughogho says the company believes in making mothers enjoy their safe motherhood while promoting good health and growth of theirbabies.
She said caretakers take the babies to the shelter during the agreed time with the mothers. This happens twice a day, one visit in the morning and the other in the afternoon.
Meanwhile, Presidential Advisor on Maternal Health and Safe Motherhood Dorothy Ng"oma has described the initiative as very commendable.
"I hope other companies will emulate this so that our babies remain healthy," said Ng'oma, the safe motherhood advocate herself.