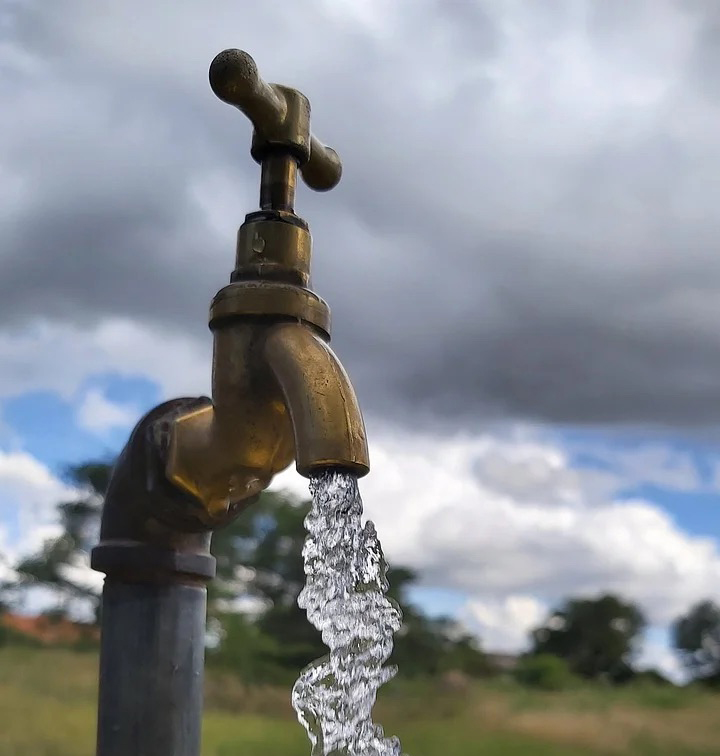 EPM Rehabilitates Water System at Mulanje District Hospital
Water wastage at Mulanje District Hospital which led to sudden increase of consumption rate from forty cubic millimeters to one hundred cubic millimeters per day has now been addressed, thanks to Eastern Produce Malawi (EPM) Limited, a tea growing company that has overhauled the whole water system at the facility.
Director of Health and Social Services at Mulanje District Council Dr. Alinafe Kalanga told Zodiak Online on Monday that the company reticulated the water system by replacing the leaking old, rusted and damaged pipes with plastic pipes.
"Currently we are spending around only 3.3 million Malawi kwacha per month on water bills down from 7 million Malawi kwacha before the water project reticulation," said Dr. Kalanga.
"We believe that health people contribute positively to socio-economic development of their communities and beyond and when it comes to health challenges, we at EPM do not hesitate to support," said Kachilele.
He said two million Malawi Kwacha was spent on this water project.
Meanwhile, Dr. Kalanga says they settled a 60 million Malawi kwacha bill it had with Southern Region Water Board a couple of months ago.
Source: https://www.zodiakmalawi.com/nw/national-news/66-news-in-southern-region/5433-epm-rehabilitates-water-system-at-mulanje-district-hospital
#EPM #BetterCommunities #MalawiTea