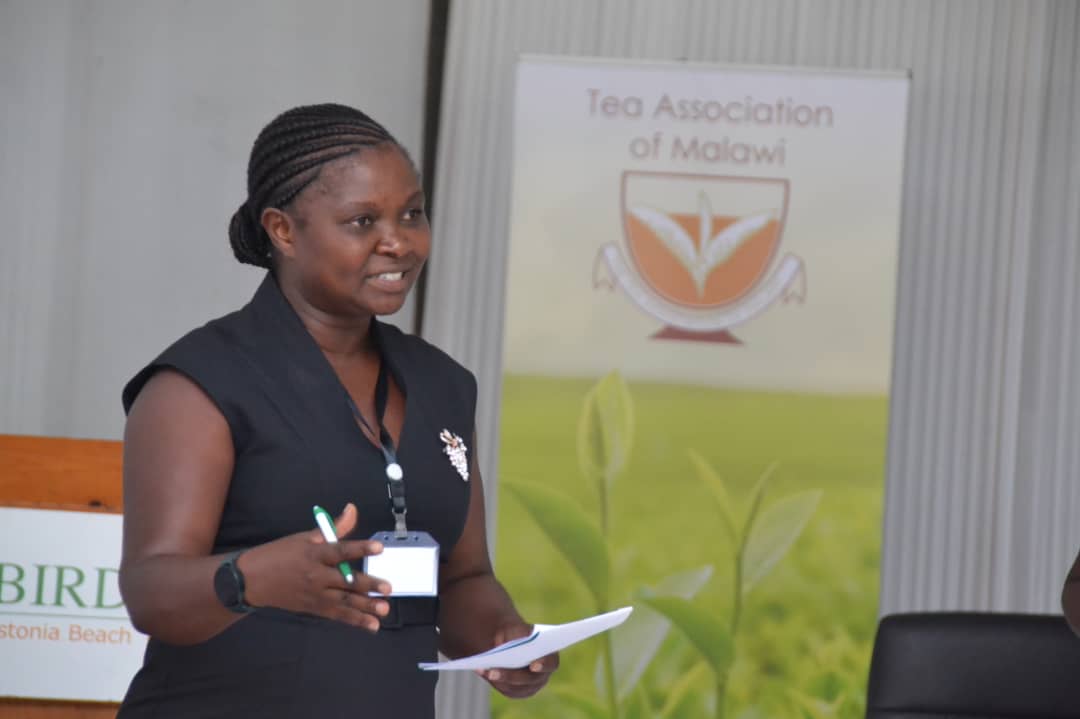 EPM PRESENTS WOMEN'S EMPOWERMENT INITIATIVES (WEI) AT THE TEA ASSOCIATION WORKSHOP
EPM participated in a 2-day workshop fom 3rd to 4th November 2022 that was organized by the Tea Association of Malawi under the theme "Making Changes Towards an Inclusive & Sustainable Malawi Tea Industry".
EPM made a presentation focusing on EPM's Women's Empowerment Initiatives (WEI), a program that aims at ensuring that EPM female employees and women from sorrounding communities are empowered economically, socially and professionally.
EPM's WEI program stands on 6 pillars that are linked to Sustainable Development Goals and the Malawi 2063 development agenda enablers 5 and 6.
The pillars include clean water, infrastructure development, leadership development, education (University Scholarships for Girls), health & hygiene (menstrual hygiene and civic education.
The Minister of Gender, Hon. Patricia Kaliati was the guest of honor.
#EPM #BetterCommunities #MalawiTea