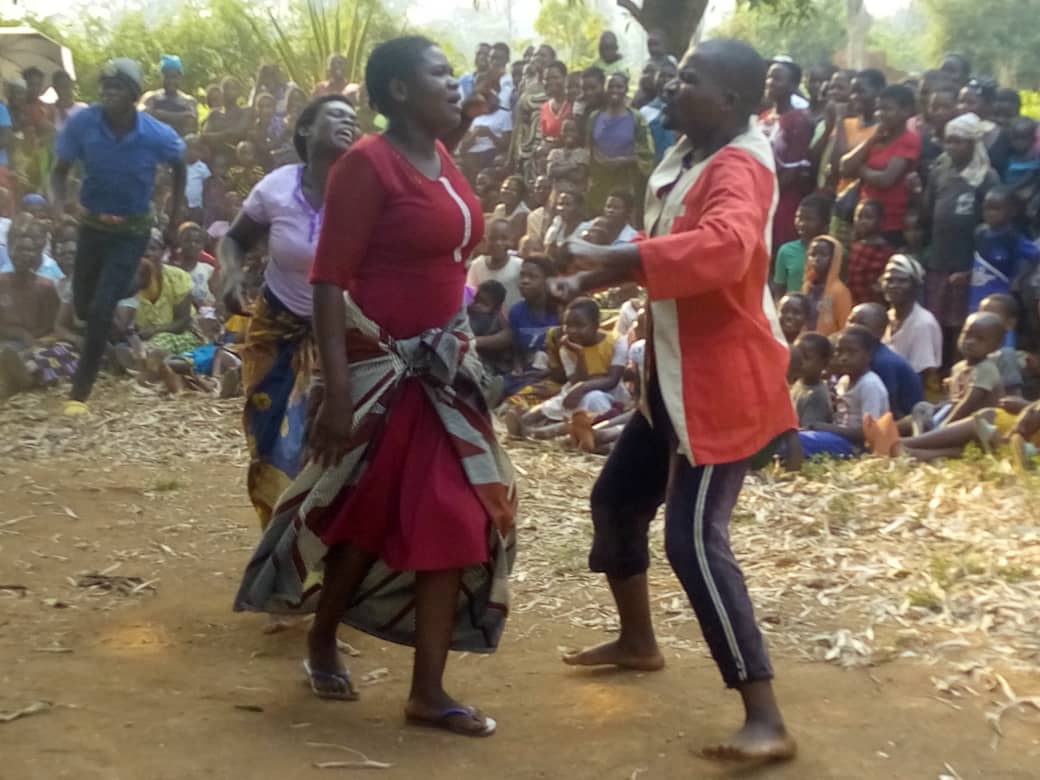 FIGHTING GVB THROUGH THEATRE
We have partnered with Art Global Health Centre Africa (ArtGLO) in raising awareness on gender equality, equity and gender based violence (GBV) in communities that surround our estates both in Mulanje and Thyolo districts using Theatre for Development (TfD).
Earlier this week, we caught up with our Gender and Welfare Manager Esther Mughogho and she informed us that the initiative is part of leveraging a GBV free community that can contribute positively to the company's productivity and ultimately the development of the nation.
Meanwhile, District Gender Officer at Mulanje District Council Mafunga Jamu has hailed EPM for spearheading gender related activities in the district.
Village Head Khoviwa said that TfD is giving them a true picture of what is happening in her village and she called upon EPM to continue sensitizing her subjects on gender and GBV through TfD.
On her part, Ellenor Namaona from Khoviwa village said many women have been suffering in silence because of ignorance of GBV reporting mechanisms but with the coming of EPM and and ArtGlo, their eyes are now open.
Chairperson of Talandira CBO Enock Mcherenga called upon communities to resist and report any form of GBV registered in the area as that is the only of eliminating GBV in the area.
According to ArtGLO Project Officer Esther Harawa, the drama groups used in this project are identified within the communities that surround EPM's estates and they are trained in TfD before rolling out their performances.
#EPM #MalawiTea #BetterCommunities