EPM PLEDGES TO SUPPORT DOMESTIC WATER CHLORINATION PROGRAMS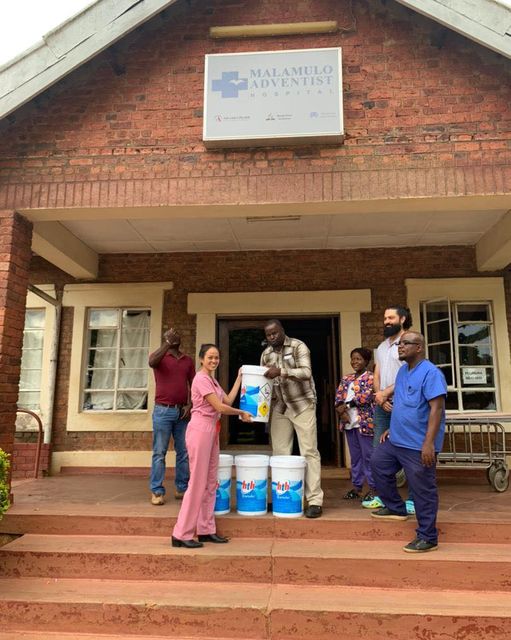 EPM has pledged to support domestic water chlorination programs for Malamulo Adventist and Mulanje Mission Hospitals.
The programs involve disinfecting domestic water at household level in the catchment areas of the two institutions with chlorine to make the water clean and potable.
Thecompany has pledged to provide HTH Chlorine every month to each institution until December 2023. The support is expected to benefit a total population of around 150,000 within the catchment areas of the institutions.
More than half of the villages in these institutions catchment areas supply labour to some of EPM's tea and macadamia estates in Thyolo and Mulanje.
The domestic water chlorination program ensures access to clean water thereby mitigating the communities risk of exposure to waterborne diseases.