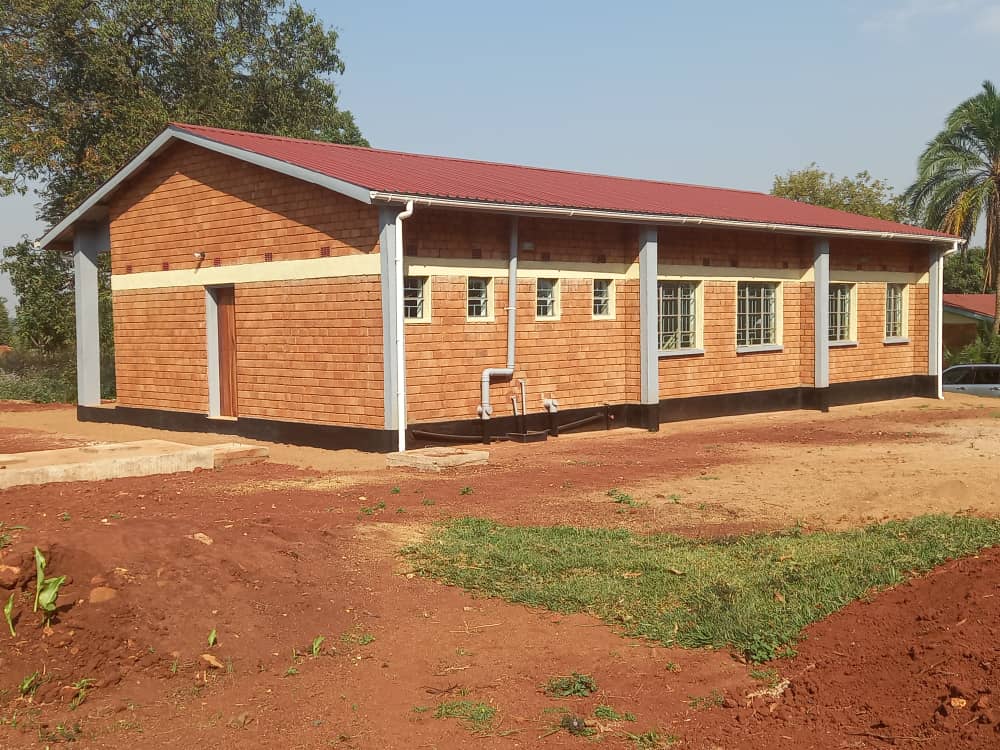 FINAL TOUCHES ON MULANJE POLICE VICTIM SUPPORT UNIT PROJECT
Mulanje Police expects to provide all required services to survivors of gender based violence with the modern Victim Support Unit (VSU) which Eastern Produce Malawi Limited is constructing at Mulanje Police Station. The VSU project is in its final stages of construction.
"Currently we have problems with accommodation of survivors of GBV as a structure we are using as VSU has no bedrooms and another thing worth mentioning is that this facility is being constructed at a very good position, away from other offices, making it conducive for case reporting and management, said Mulanje Police Deputy Spokesperson, Sergeant Leah Kambalame.
Among others, VSUs offer counselling to GBV survivors, advice to GBV perpetrators, sensitizing people on child protection and human rights and referring survivors to other offices and stakeholders for further assistance.