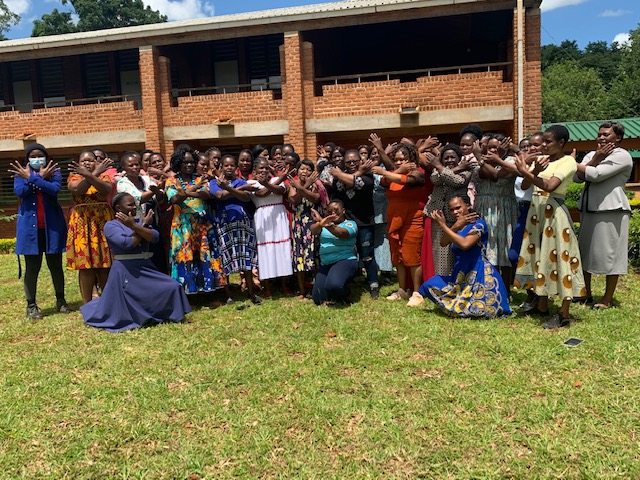 85 FEMALE EMPLOYEES ON A LEADERSHIP COURSE
As EPM joins the rest of world in celebrating International Women's Day today, the company has organised training for 85 female employees. The women are attending a 2-day training course in Leadership Development for Women as one way of improving their leadership skills. This training is one of the many women empowerment initiatives that EPM is implementing to develop female employees' careers in order to ensure gender equality.
In a statement from EPM which reads in part,"The training fits in very well with this year's theme for the day - Break The Bias. That is the reason why we are putting 85 women on the course including all the female teachers and clinical staff that work with us (and the government assigned teachers on our estate) as well as our trainee factory managers and various office staff, many of whom are chair ladies or members of their estate women's welfare committees."
Facilitating the program is Samantha Layton-Matthews who is the Training & Development Consultant at Integrated Training & Development Strategies (ITDS)