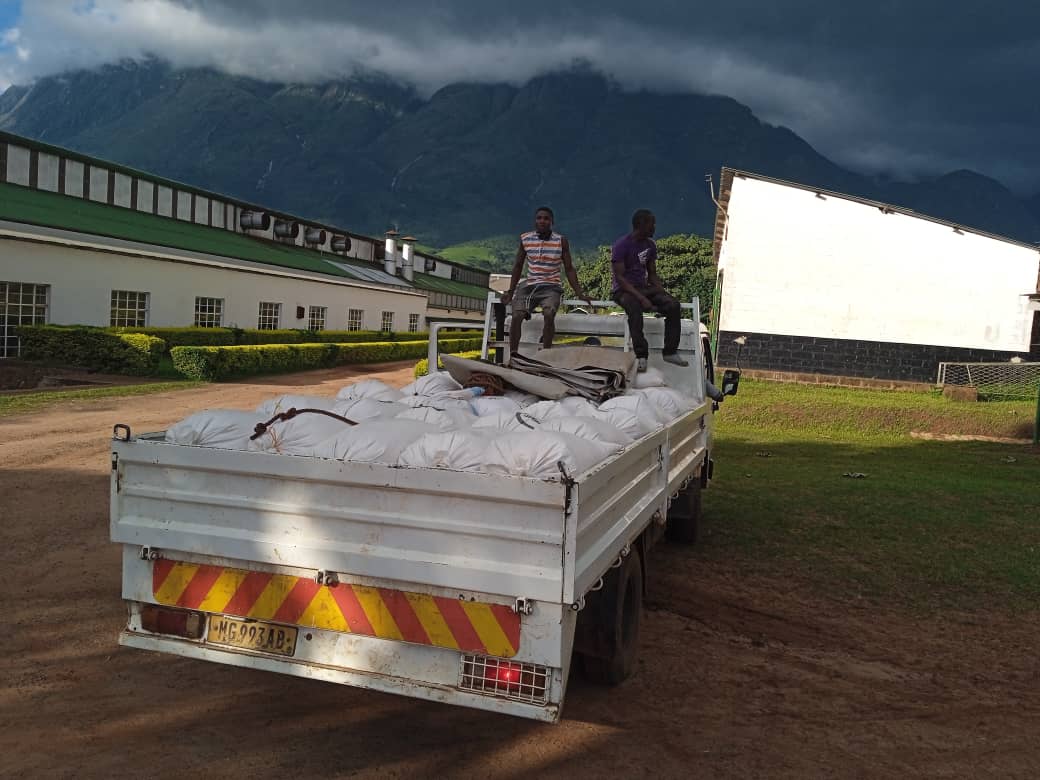 CYCLONE FREDDY: OUR INTERVETIONS
Mulanje and Thyolo are two of the ten (10) districts that were hit hard by the recent Cyclone Freddy. EMP quickly took a position to help the affected communities, who were in dire need of essential supplies, in a number of ways.
In liaison with the two district councils and local community leaders, EPM provided over 80 tons of firewood to victims' rescue centers in Thyolo, Mulanje and Blantyre districts to facilitate preparation of meals and also to keep the survivors warm in the centers.
The company assisted Mulanje District Disaster Management office with milling of maize for distribution to beneficiaries in the affected areas. Additionally, EPM facilitated assessment of the impact of cyclone Freddy and distribution of relief items through provision of fuel and transport for easy access of hard-to-reach parts of the affected areas particularly in Mulanje after the cyclone had left the road infrastructure heavily damaged.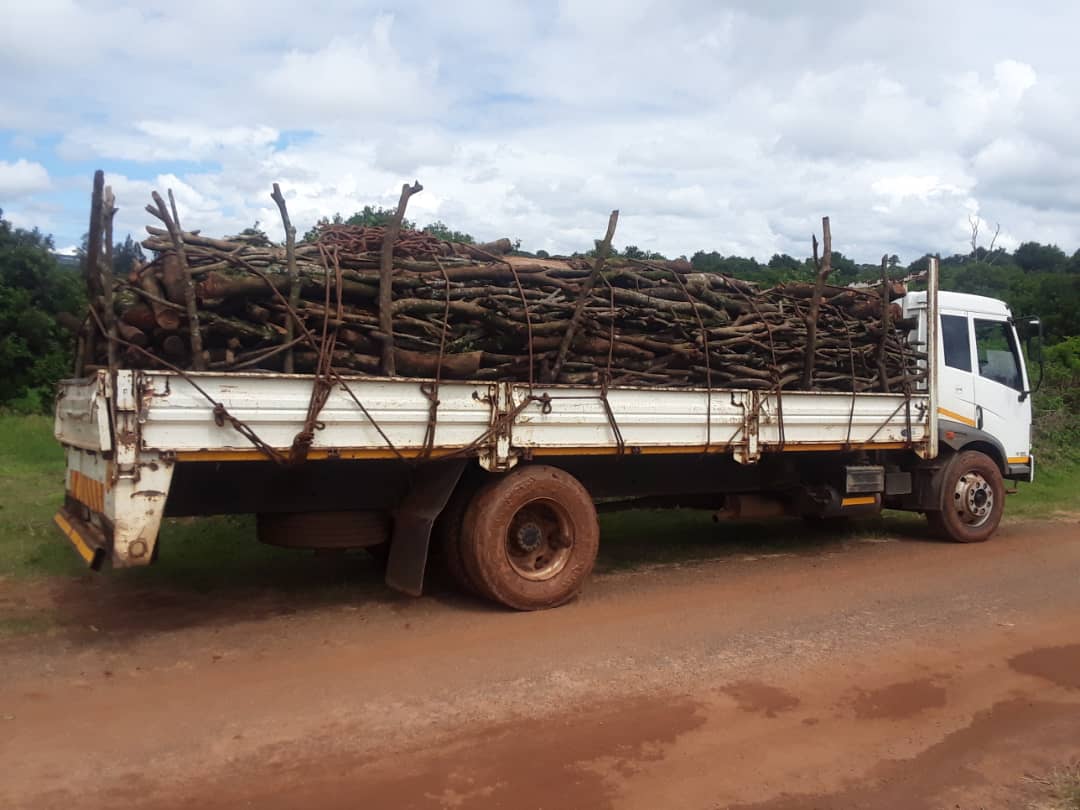 District Commissioner David Kayiwonanga Gondwe thanked EPM for quickly responding to the disaster.
"In fact EPM was the first private company to assist us with firewood, transport and milling of maize, we say thank you," said Gondwe.
According to EPM's Corporate Affairs Manager, Rabson Kachilele, the company responded quickly and stands ready to support the affected communities whenever possible.